Lagunitas Brewing Co. Tasting Thurs. 10/24 5-8PM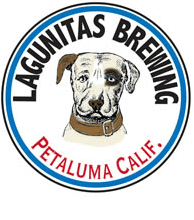 From the Sonoma Valley of California, Lagunitas has produced some of the most popular craft beers in America.  With names like "Lagunitas Sucks" and "Little Sumpin' Sumpin', they have created unforgetable beers that will stimulate your palate. Come sample:
Lagunitas Pils
India Pale Ale
Maximus Double IPA
Little Sumpin' Pale Ale
and more . . .